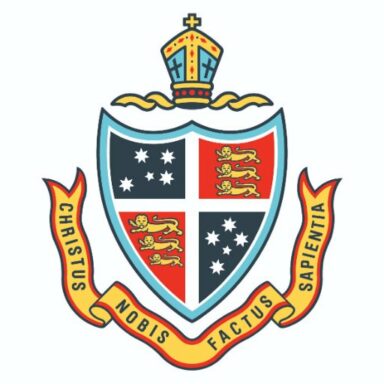 Geelong Grammar School
A pioneering school that provides exceptional learning opportunities built on real-world experiences and genuine human connections. Established in 1855, we advance our heritage through innovation that champions a well-rounded, modern education for young people.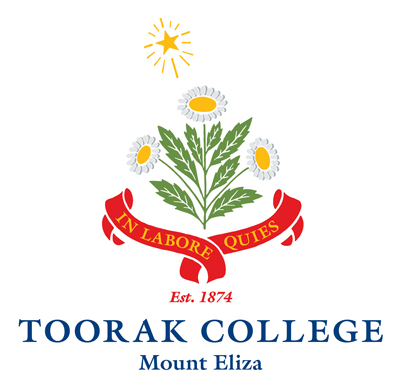 Ranked as one of the leading Mornington Peninsula schools, Toorak College is dedicated to the development of students and nurtures and supports each child's interests, empowering them through academic and personal growth so they thrive in their future.

Banana Feeds Australia is an innovative business based in Cairns, which produces equine elite supplements across Australia and around the world. Our supplements are 100% Australian made and owned.
Our products are available across Australia at leading farm and rural stores, through our distributor, AIRR (Australian Independent Rural Retailers 
Banana Feeds Australia is a leading horse feed and horse supplement provider in Australia.
​As much you love your horse, we are equally careful about the products we craft for your equine. Banana Feeds Australia produces the best quality of horse food by carefully collecting and refining green bananas. The 100% Whole Green Banana ensures the strength and agility of your horses and enables their hidden potential.
​For optimal health and peak performance of horses, we provide high-quality horse feeds that are nutritionally balanced and contain vitamins and minerals.
Our horse supplies will ensure your horses are healthy and are performing at their maximum.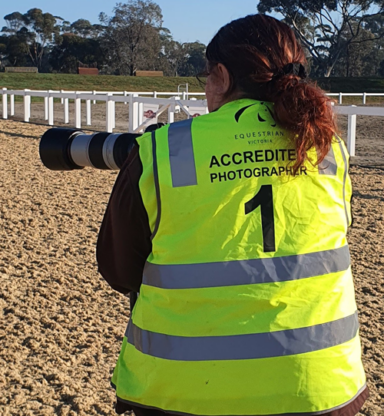 Sharlene Phillips is an Australian Professional Accredited Photographer with AIPP (Australian Institute of Professional Photography) & Equestrian Victoria.
With over 35 years' experience as a Photographer, Sharlene's experience also includes Advanced Film Processing, Darkroom Image Development and Digital Imaging.
OneEyedFrog Photography® offer a wide range of Professional photographic services including Digital Editing and Images, Printing and Framing options are available.

With extensive equine knowledge growing up around horses, Sharlene takes great pride in being mentored by professional judges, equestrian instructors, professional athletes and competitors allowing her to capture images showcasing the rider and horse as ONE.

Haileybury students are able to flourish because of the strong teaching and developmental framework we have in place. Innovative teaching methods and a firm focus on academic excellence inspire classroom learning, while a safe and supportive learning environment and strong community ethos help every student build confidence, connection and a strong sense of place.

Parkridge Hay is grown in Mansfield, the heart of Victoria's magnificent High Country.
We are a family based company with over 40 years experience in the industry.
​We pride ourselves on producing the highest quality pasture horse hay, specialising in low sugar & diet hay. We also produce medium & high sugar hay for high performance horses.
​We produce the highest quality hay for your horse and are currently the only specialist hay growers with the knowledge, understanding and technology to test all of our hay – from paddock to horse!
All of our hay is feed tested and guaranteed, so you can be confident in knowing exactly what your horse is eating when you buy Parkridge Hay.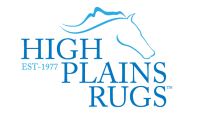 The best-kept secret in Australian horse rugs is out. Generations of Australian horse owners have been enjoying the patterns and quality of our High Plains Horse rugs, and now they can be yours to own via our new online store.
For 40 years, High Plains Horse Rugs have been crafted by hand in Victoria, from the best quality natural materials, to combat every unpredictable climate under the Australian sun.
Build your equine wardrobe by tailoring your rug to fit your style – wherever you live on this great southern land.